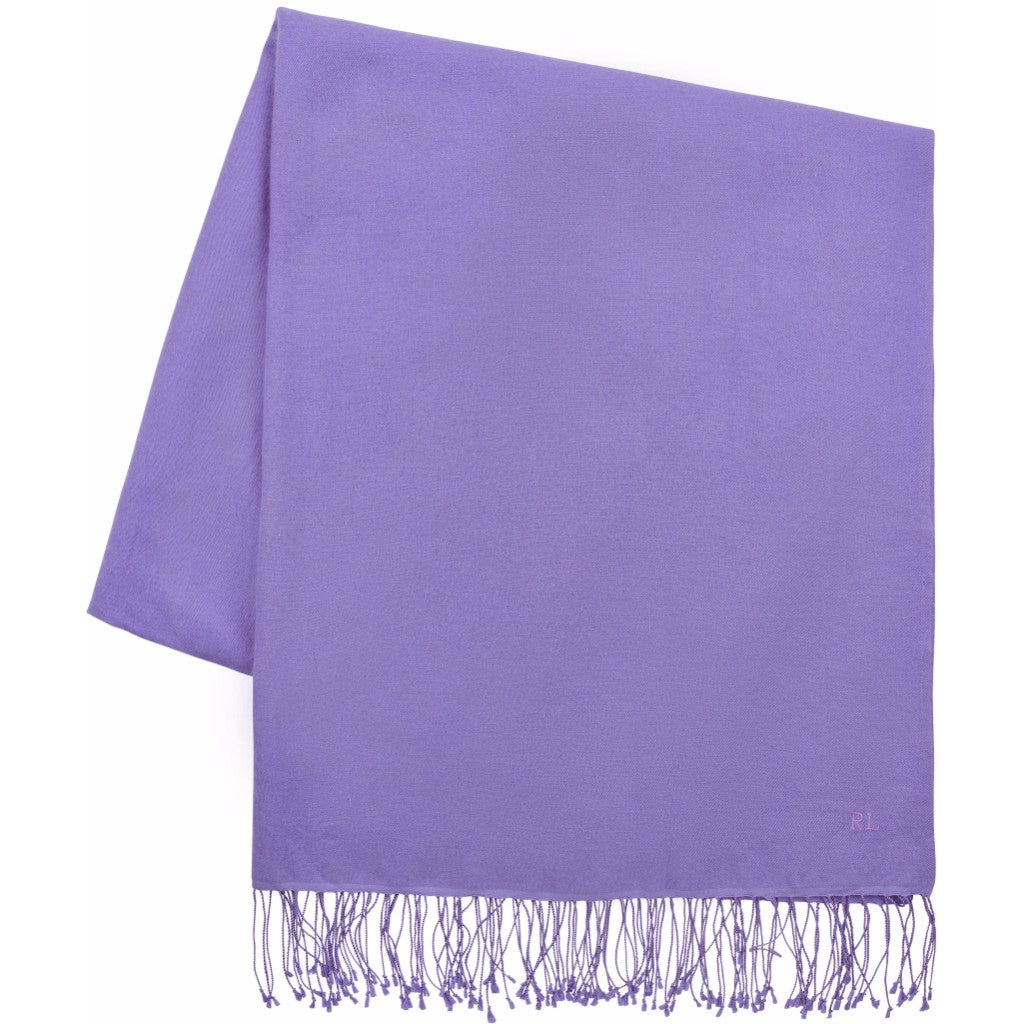 Ralph Lauren Pashmina scarf
£225.00 GBP
Purple pashmina large scarf/shawl.
SIZE: Length: 216cm/85" Width 93cm/36½"
FABRIC: Pashmina Cashmere/Silk
CONDITION: UNWORN
STYLE WITH: Follow the chic style of Carla Bruni Sarkozy and team with a purple coat, black crew neck sweater and classic tailored trousers. Alternatively take your inspiration from Elle MacPherson and wear the scarf knotted over a leather jacket and jeans. Use on cool summer evenings over a cocktail or maxi dress. Add to any neutral toned outfit: grey, ivory, navy or black for a splash of vibrant colour. Mix with red to be noticed. 
ORIGINAL PRICE: £675